More than 10 percent of U.S. craft breweries can be found in the Centennial state, which numbers around 230 established breweries. Coloradans didn't invent the concept of a craft brewery, but they do get credit for perfecting the art of craft beer. Colorado is also credited with having some of the nation's most spectacular mountains: the Rockies. In the summer months, world-class ski resorts provide the perfect venue for combining two of Colorado's bests: beer and mountains. Here are some of the top beer festivals in the Rockies.
Snowmass Craft Beer Rendezvous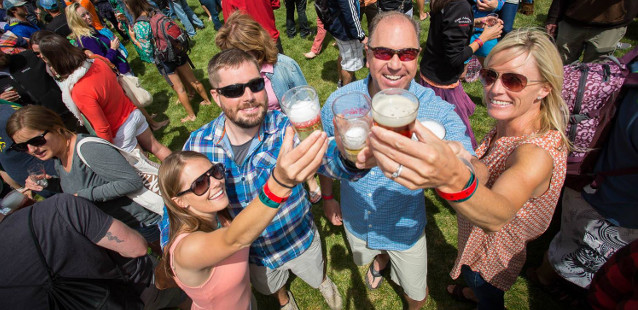 June 11, 2016
At the Snowmass Craft Beer Rendezvous, sample nearly 50 microbreweries at three-hour tasting on Snowmass' Fanny Hill. Afterwards enjoy a free concert featuring the Royal Southern Brotherhood with Cyril Neville.
Reds, Whites and Brews – Avon/Beaver Creek, CO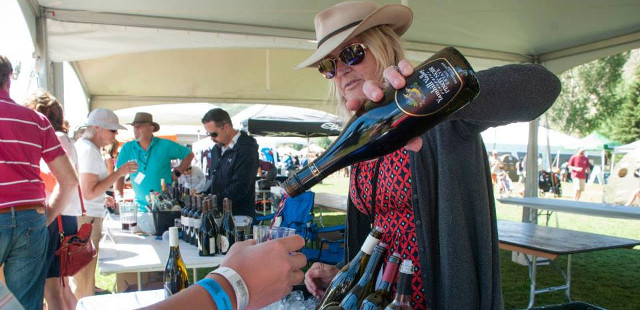 June 18, 2016
The weekend kicks off on Friday night with Avon After Dark, which features live music at various nightlife hotspots. On Saturday, enjoy wine and beer tastings and more live music.
Breckenridge Beer Festival – Breckenridge, CO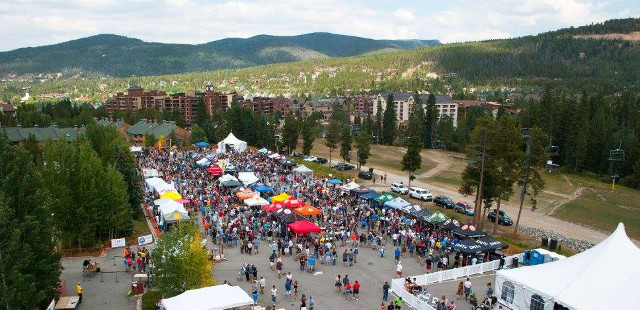 July 9, 2016
The 11th Annual Breckenridge Summer Beer Festival features 55 breweries, live music, food and retail vendors. Located outside the Beaver Run Resort & Conference Center.
Keystone Bluegrass & Beer Festival – Keystone, CO
Aug. 6–7, 2016

30 microbreweries from Colorado and beyond showcase their unique creations at the base of
Keystone Resort
, while live music rocks out on three stages.
Crested Butte Chili and Beer Festival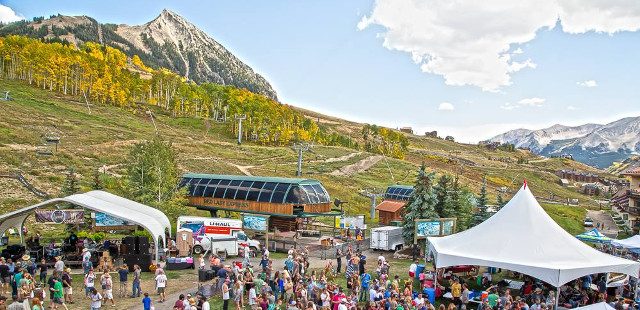 Sept. 10, 2016
The 18th annual Mt. Crested Butte Chili and Beer Festival is held at the base of Crested Butte Mountain Resort and features locally made chili, craft beer from 11 breweries and live music.
Steamboat OktoberWest – Steamboat Springs, CO
Sept. 16–17, 2016
Celebrate the end of summer with Steamboat's Colorado-style Oktoberfest, featuring 40 Rocky Mountain brewers, beer tastings, a beer garden, local food specials, the "I Love Beef Cook Off," live music and fun events.
Telluride Blues & Brews – Telluride, CO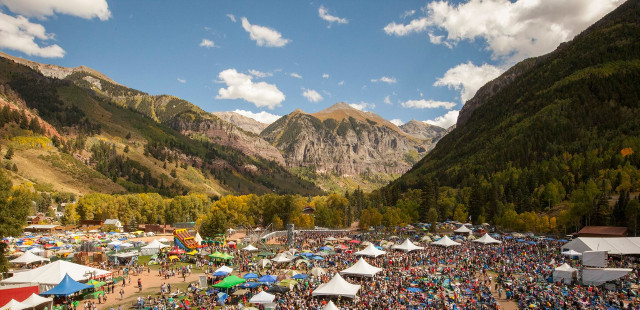 Sept. 16–18, 2016
56 Colorado breweries, featuring 170 styles of beer, descend on Telluride for the lauded 23rd Annual Telluride Blues & Brews Festival. A stacked line-up of live music from blues to rock and back complete the weekend.